Today Madeline got a new piece of head gear..............she wanted her Grandma to see her in her new head piece, she even thought her play yard balls could not see her sneeking up on them .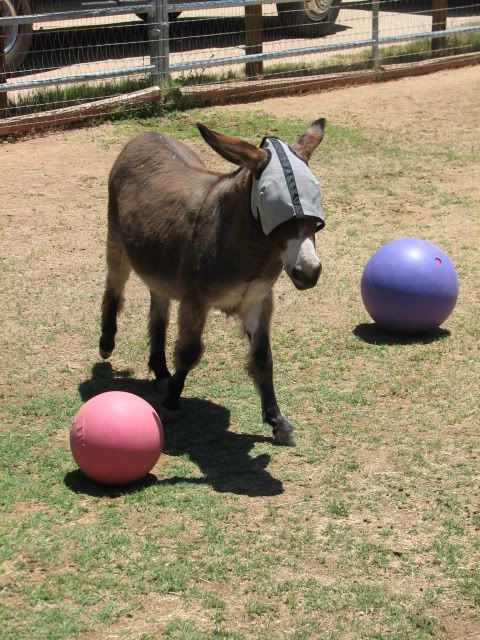 She even believes her new fly mask hides her so well, that she thinks the neighbors can't see her as she sneaks up to the fence......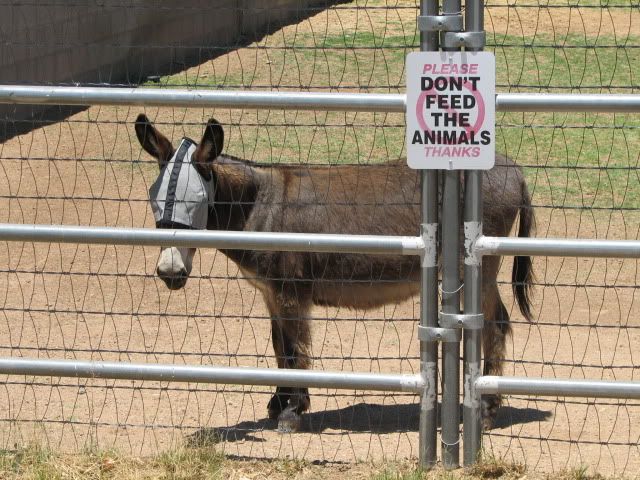 But this is what she truly thought about it, it was far too clean........
Awe, now Madeline knows her grandma will surely not recognize her in this position ..............and grinning the whole time!!