Linda, and K, another friend who was lucky enough to be on this trip, posted a bunch of pictures, so I will share them with you! WARNING PICTURES HEAVY and, if there are captions, they are copied from Linda and K!
The little ones stayed behind (on Saturday) to play with two little girls who were camped with their parents next to us...in their RV Motor Home for the weekend...
Then on Sunday...
At our first water stream...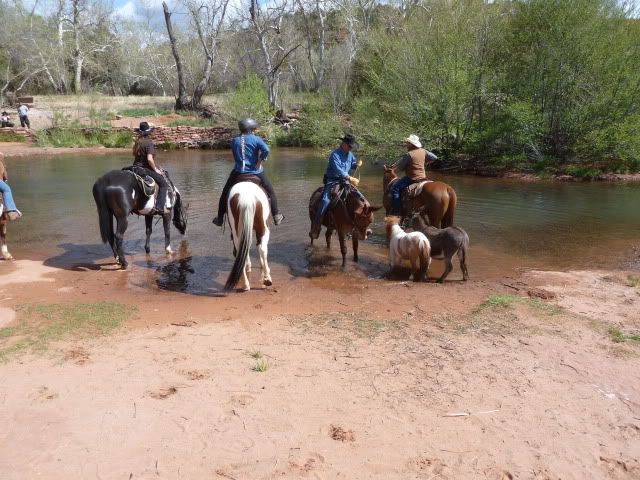 Heading down the trail....with a stop on the rocks for pictures...
And off down the trail we go..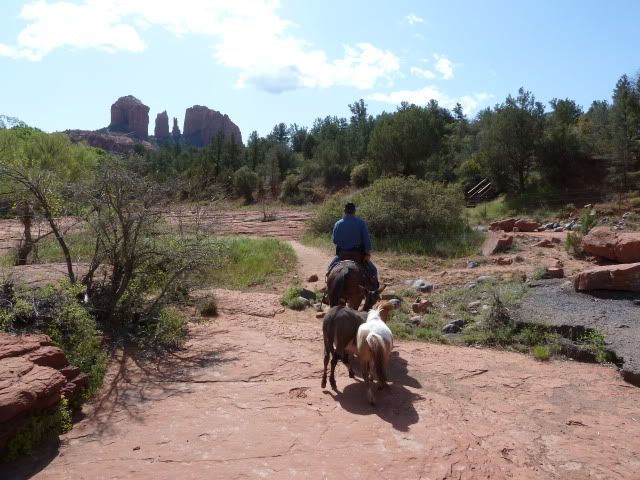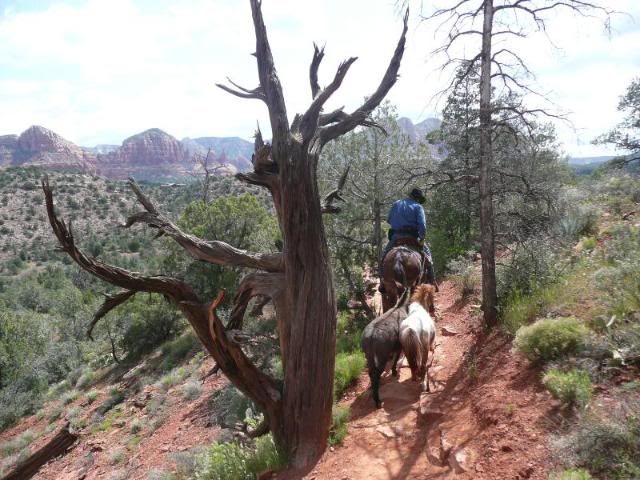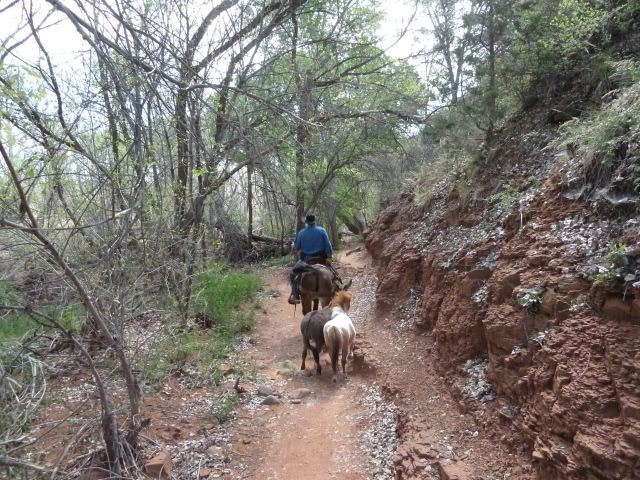 Here they come... a bunch of happy trail riders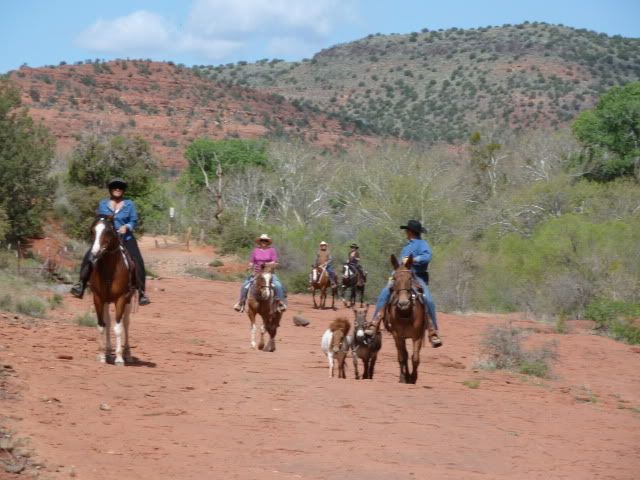 Another water spot......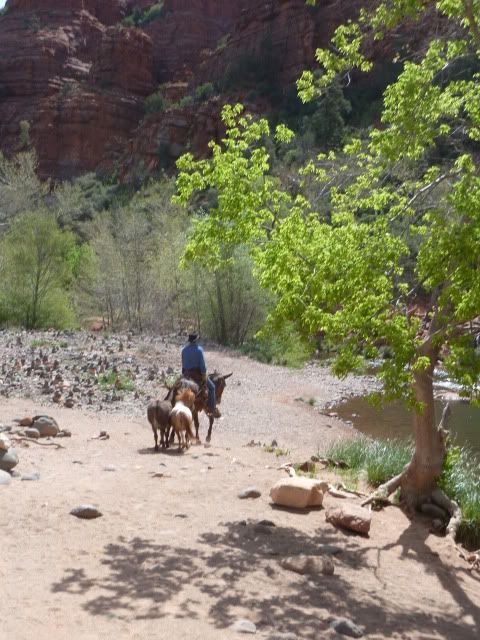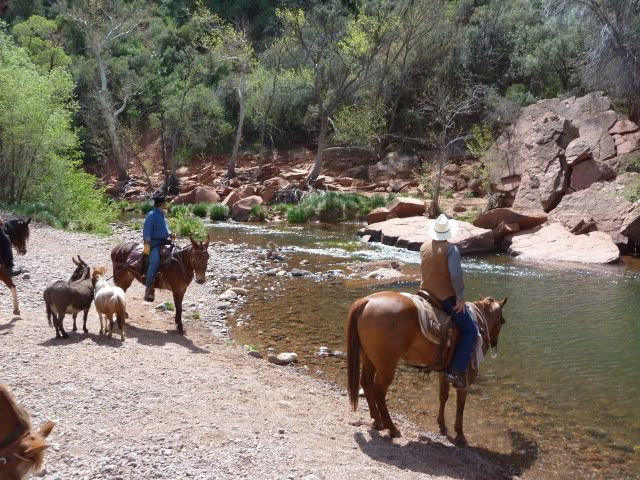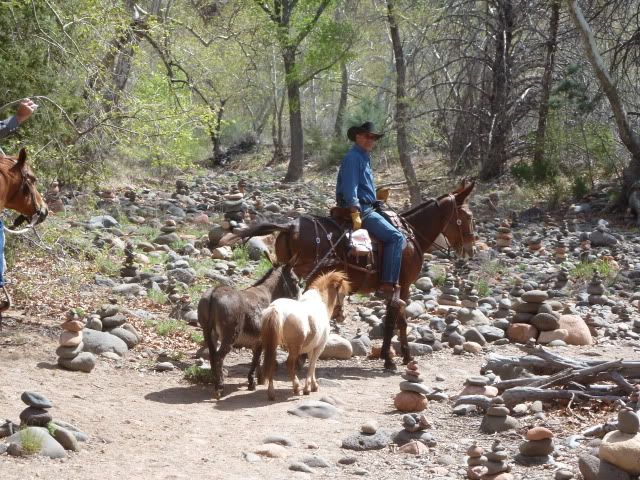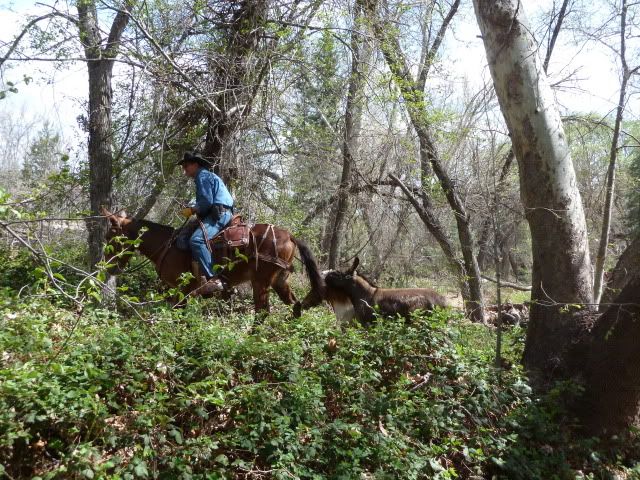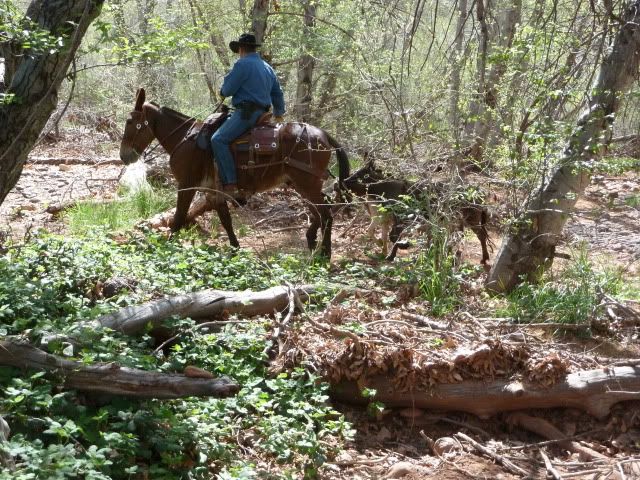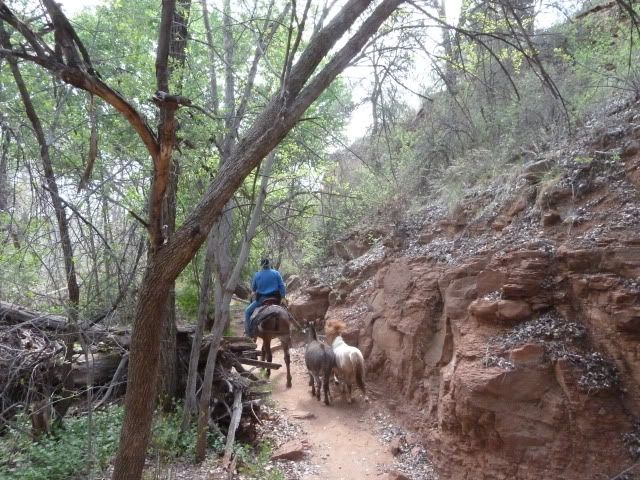 Through some pretty thick areas...
Checking out the minis
Dave and wild bunch
Welcome drink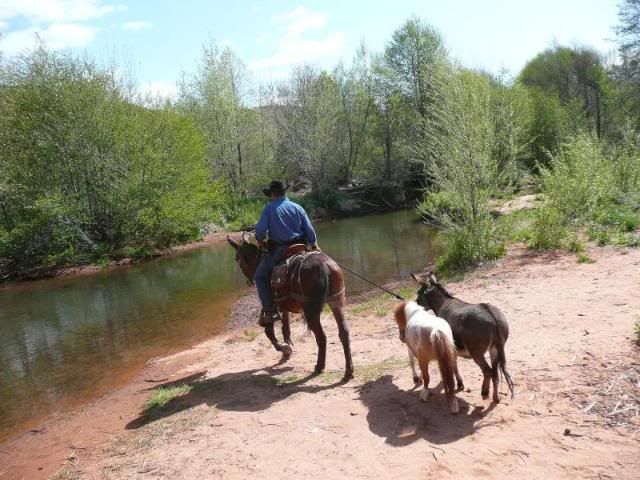 Reba should we put on the brakes?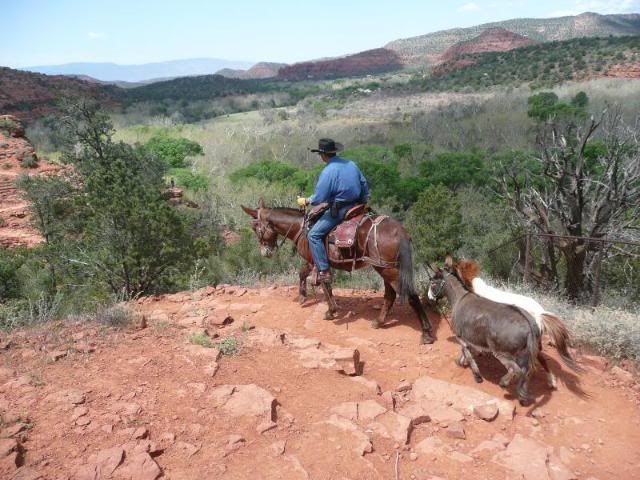 Almost the whole family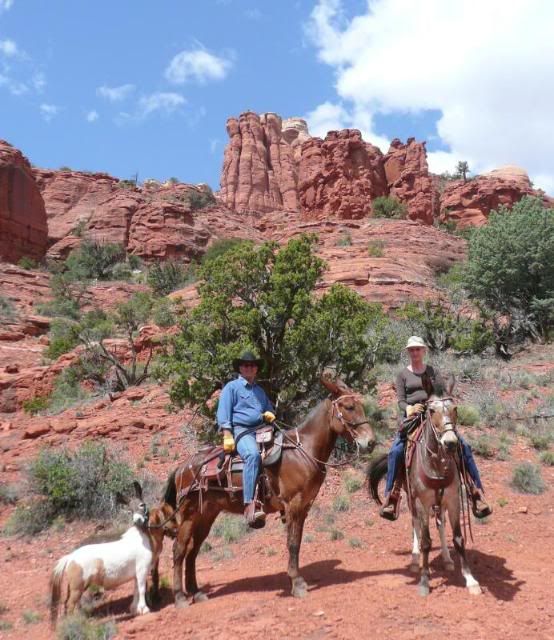 Jump I say jump Reba
Madeline would you scoot over it's a long way down...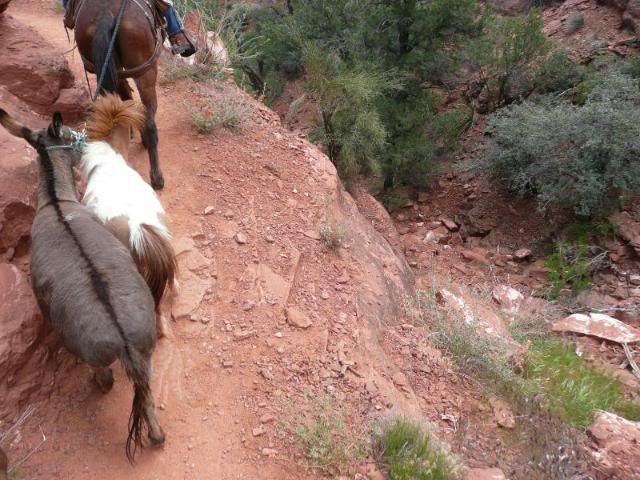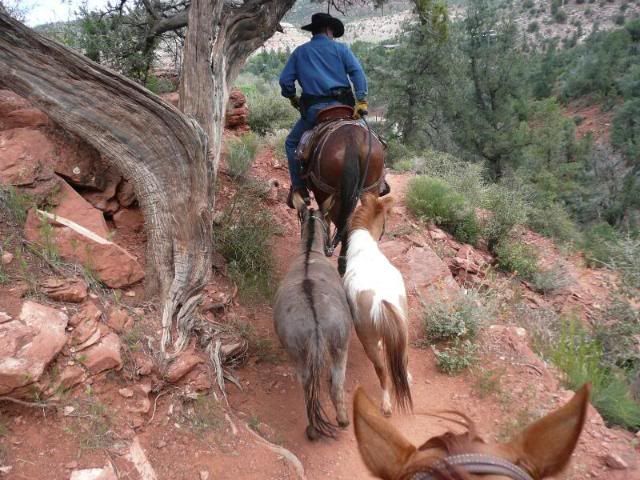 The end - er, ENDS! ;)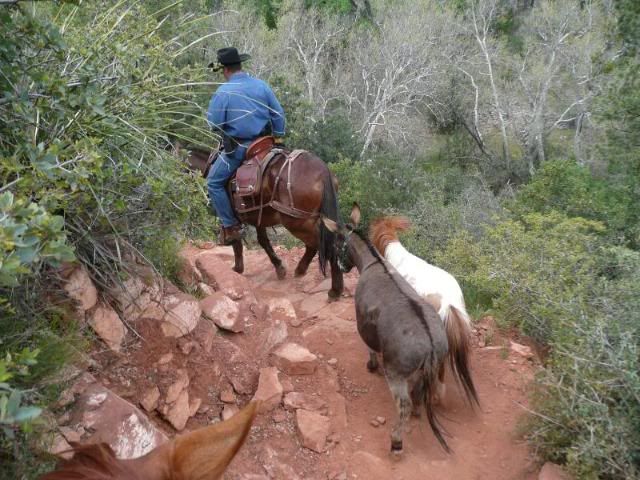 I was supposed to go on this trip but it got rained out and rescheduled... for the same weekend as my Chaparral endurance ride, so I didn't get to go after all :(